H and L Ground and Garden Maintenance
We offer a wide variety of Garden services to our clients that leave any Garden feeling brand new.
H and L
Outside Garden Space
H and L Ground and Garden Maintenance are experts in the field of sports ground maintenance with the achievement of specialised certificates in the industry.
You will be amazed by the attention your garden receives whilst we are working to make it look the way you know it should do.
Sports Ground Maintenance
Your ground and pitch say a lot about your team. Get it regularly maintained by contacting us today.
Lawn Maintenance
Want your lawn looking perfect? We can maintain your garden space and bring it back to life.
Garden Maintenance
Need us to come and tidy your garden? We can get it looking stunning and keep it maintained.
See Some of Our Projects
Check out some of our latest work below and get in touch to see how we can help you today.
Make Your Outdoors Feel Like Home
To much to clear up yourself? Get H and L to help and get back your outdoor space and clean up your garden.
OUR BLOG
Check Out The Latest From H and L
Here's what we've been up to and also check out or hints and tips for better garden maintenance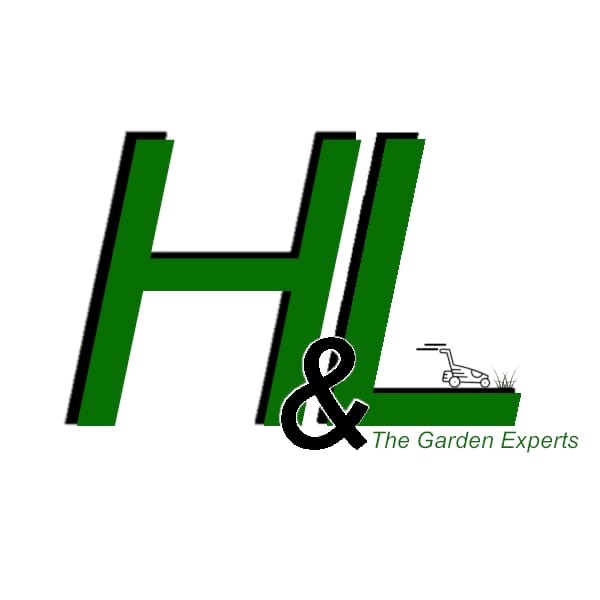 handl@groundandgarden.co.uk
Contact Us
Copyright © HandLGroundandGardenMaintenance
Proudly designed by
JCP Web Designs